The Process Analysis and Improvement is an approach that aims to define, optimize, monitor and integrate business processes, working through enterprise management techniques and information technology tools.
The division Process Analysis and Improvement of OM Team deals with the optimization of business processes, applying techniques such as BPM and Lean Management.
Process Analysis and Improvement projects allow to achieve advantages in terms of:
Reduction of efficiency losses and non value added activities
Optimization of accessibility and resource exploitation
Improvement in the use of information systems
Reduction of errors, delays, omissions or misunderstandings
Business Process Management
Main issues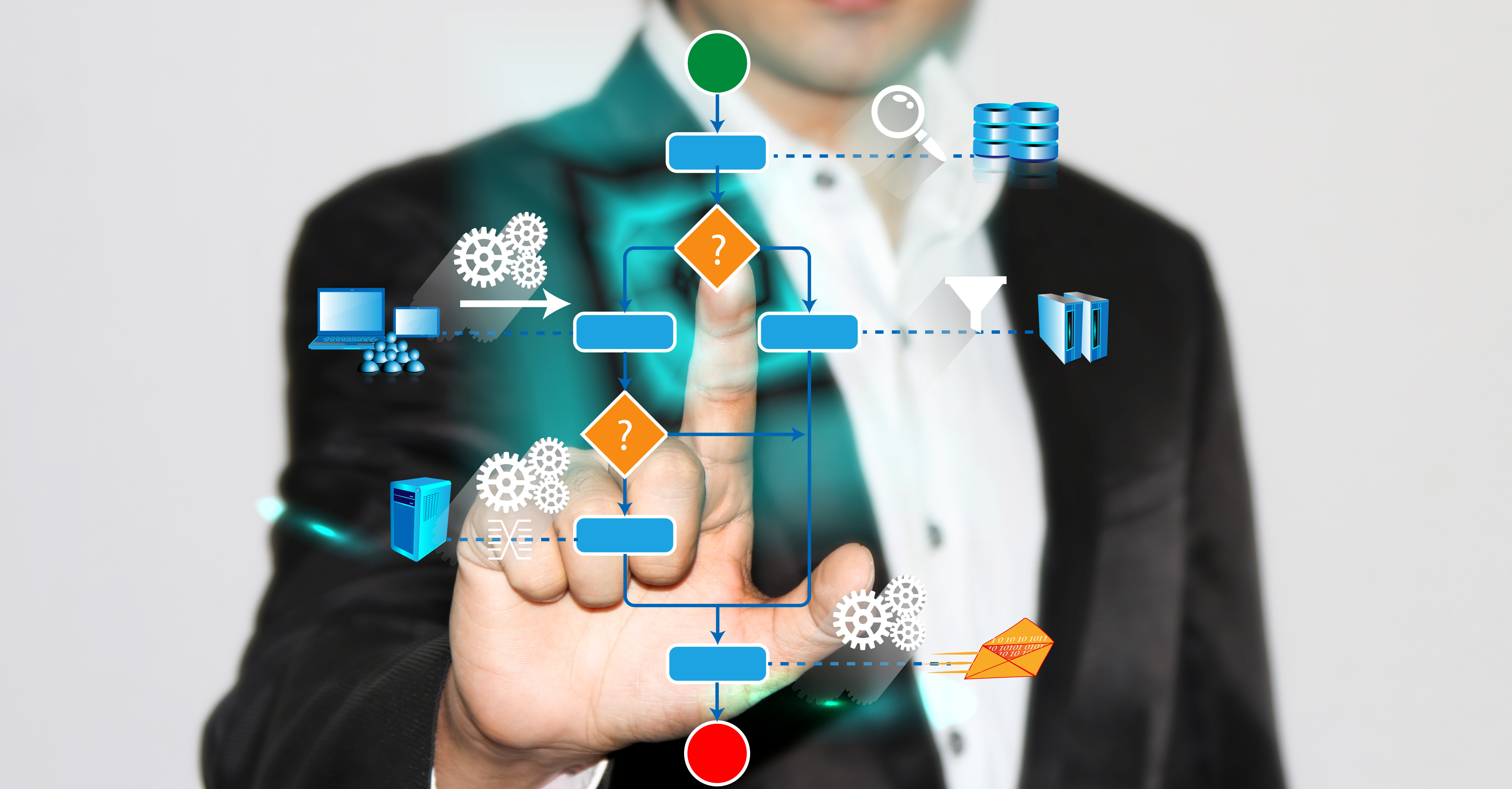 Scarce awareness of procedures, often unclear
Uncorrect headcount sizing
Resource allocation and roles definition
Low control on process performance and risks
Unefficient processes, several non-value added activities
Proposed Solutions
Process Re-Design – Identification of tasks and the connection among them, input and output of the process. Reduction of non value added activities and optimization of flow.

Workload Analysis – Evaluation of time to perform task, identification of the critical path, resource allocation, workload evaluation and role definition.

Performance Monitoring – Identification of business success factor and definition of a KPI scorecard in order to control  process performance
Process Automation
Main issues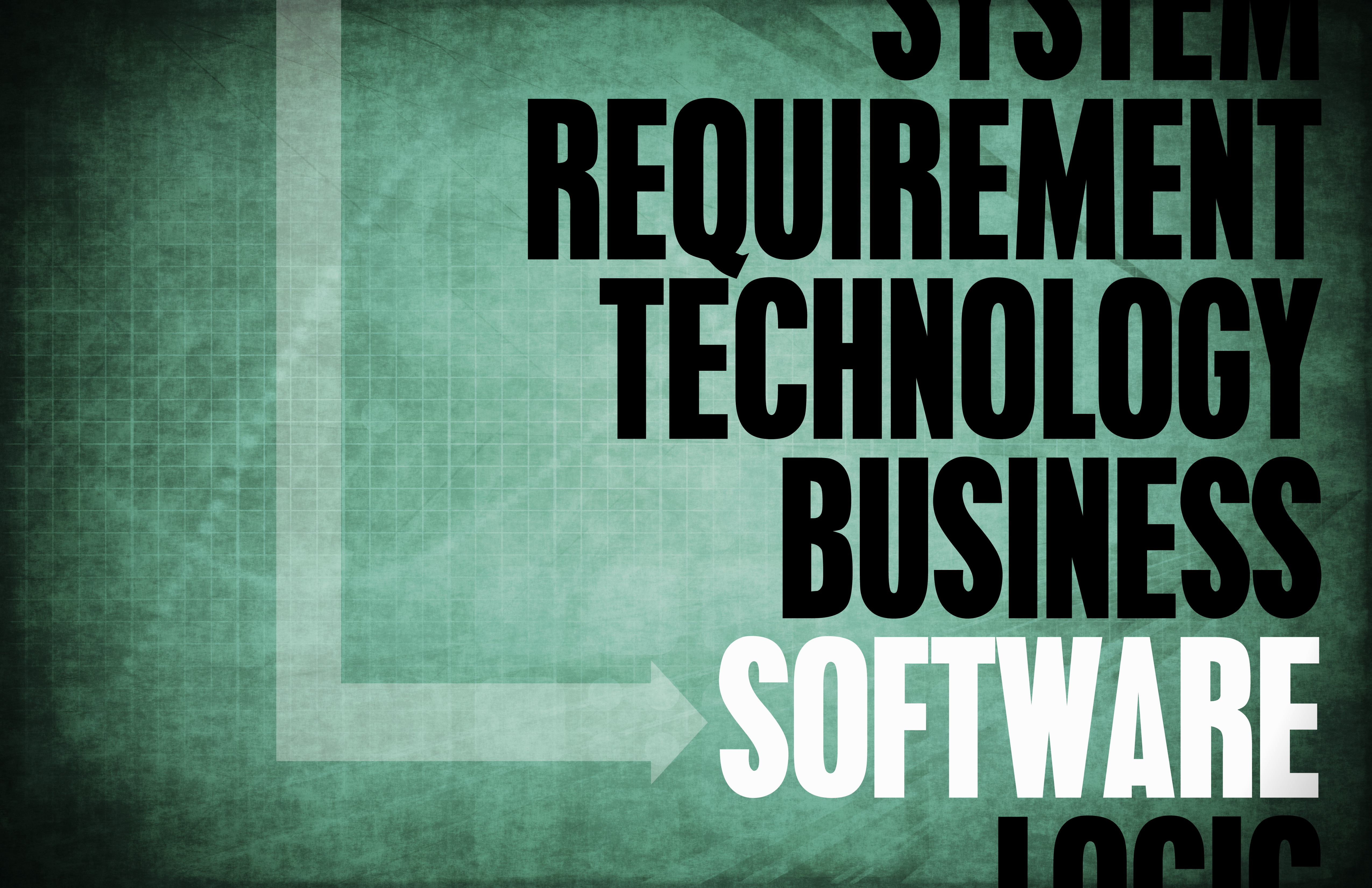 Not effective exploitment of the Information Technology Systems
Unclear requirements for Information Technology Systems
Not adequate IT infrastructure
Not efficient and customized IT systems
Frequent error, delays, failed deadline
Proposed Solutions
User Requirement Definition – Support in defining critical to quality attribute for systems, user requirements editing for further implementation

Software Vendor Selection – Performance comparison among vendors, considering requirement and nice to have, support in the decision making phase and definition of required customization

Workflow Design – Representation of process workflows on diagrams, identification of task and involved users, identification of conditions and triggers that allows process start and flows
Integrated Management System
Main issues
Need to comply new standard in order to enter new markets or gain the access to other credit source
Not well integrated management system, that results
Lack of control system and plan for risk mitigation
Lack of system for continuous improvement
Proposed Solutions
Quality Management System – Introduction of management principle belonging to ISO 9000 standards, tutoring in certification phase
Organizational Model – Definition of entity, procedures and rules in order to establish a corporate organizational model and reduce crime risks according to D.lgs 231/01

Health and Safety Management Systems – Definition of a management system in order to identify and control health and safety risks, reduce the potential for accidents and improve overall performance
Download HERE our presentation.