The Pharma Industry division of the OM Team aims to provide reference, guidance, and support to pharmaceutical operations managers in selecting the most appropriate solutions for the identification and completion of the objectives of their manufacturing operations.
Through the tools of Operations Management, it provides operations management with a robust basis for understanding how compliance and continual improvement/innovation can be achieved simultaneously.
It also pursues the goal to define a common language and provide guidance for performance measurement, benchmarking, and improvement.
These activities are aimed at identifying new performance improvement tools, clarifying what is applicable and what is not, for pharmaceutical.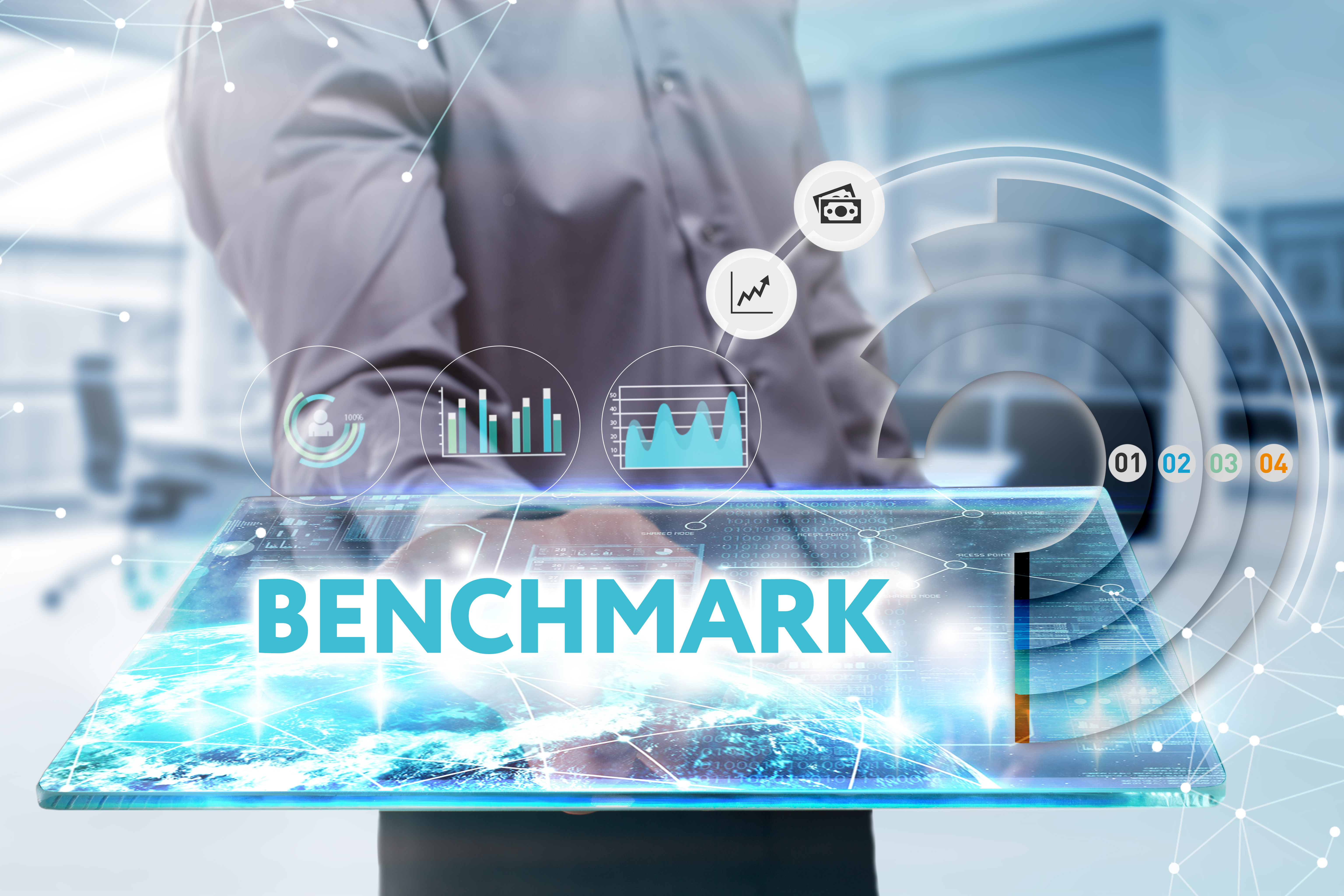 Operations Management is challenged to maximize the strategic benefit it provides to the company at an acceptable level of cost.
As a key driver to delivering on this challenge, the industry has been adopting operational practices which should be understood as Operational Excellence.
The effectiveness of these approaches requires the use of practices, procedures, technics, tools, and relevant Key Performance Indicators (KPIs) across the entire organization.
A key tool useful to this scope is the Benchmark, which pursues two objectives:
Aggregate a set of performance indicators in structured KPIs, in order to identify the business performance in all the Supply Chain areas
Provide the company's position with respect to the total of the sample for each indicator typology and in aggregate form for each KPI
OM Team is the Partner for Italy for the project Pharma Industrial Efficiency Benchmark.
Standardization in Batch Manufacturing
OM Team supports the process of optimizing the Recipe Development Process with S88 Standard and the Business and Manufacturing Integration with S95 Standard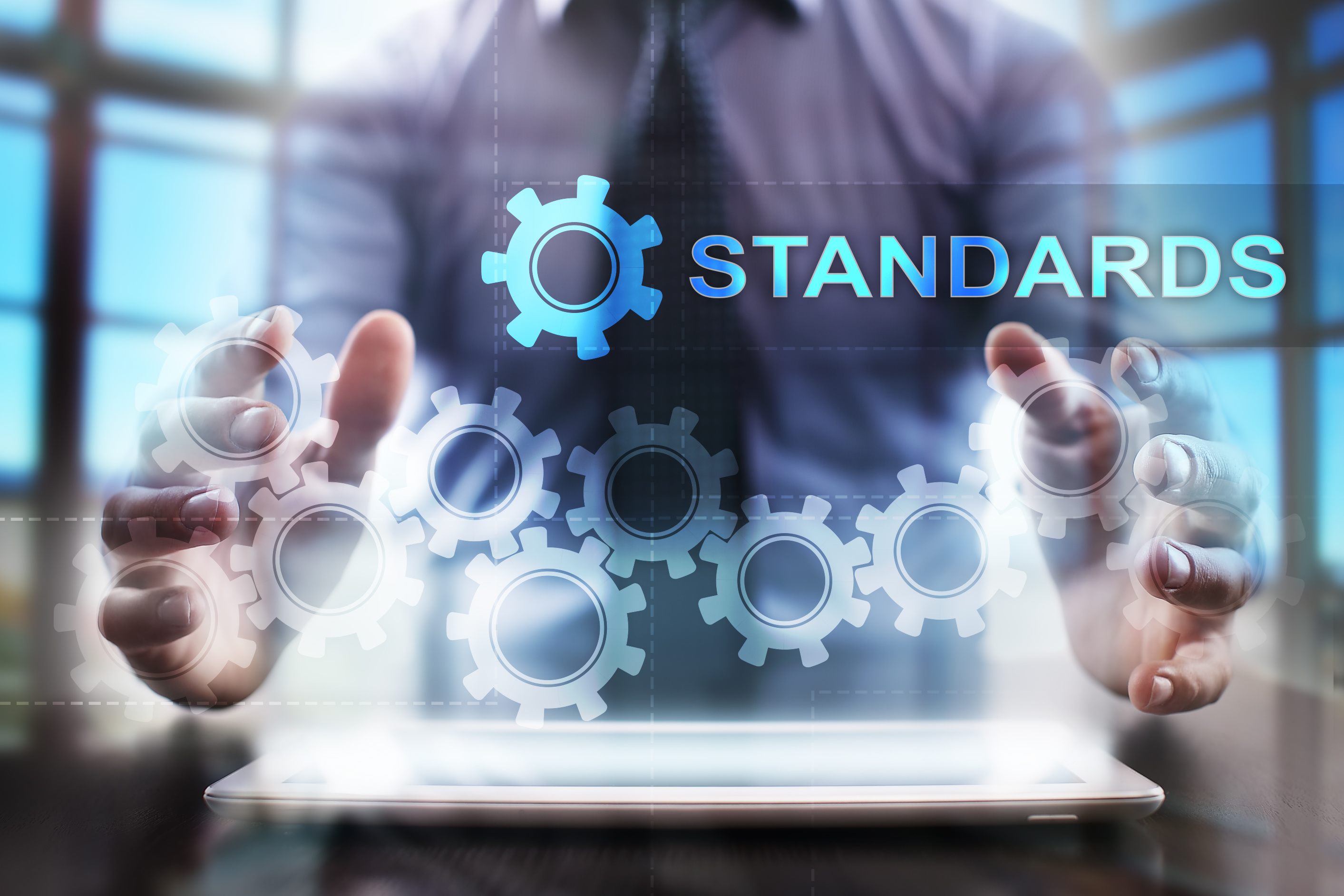 Strategic importance of managing frequent new product development and introduction, reformulation and cross site tech-transfer is often at odds with issues such as:
Long-lasting Time to market of NPDI and reformulations
Strenuous transformation process of "recipes" from laboratory-based to industrial batch
Difficulty in technical transfer of production among company plants
Lot wastes & poor yield during scale-up and industrial validation phase
OM Team supports project assessment and implementation phases, following a structured scientific / academic methodology to guarantee project success.
Strategic importance of managing integration and data exchange between business and manufacturing system and activities is often at odds with issues such as:
Communication between business and manufacturing functions often lacks a common language
Missing of common ground knowledge among IT and Operations domain regarding fields of competence
Lack of harmonization of duplicate and/or overlapping processes
Difficulties in handling cross-domain project where different functions are involved
OM Team supports project assessment and implementation phases, following a structured scientific / academic methodology to guarantee project success.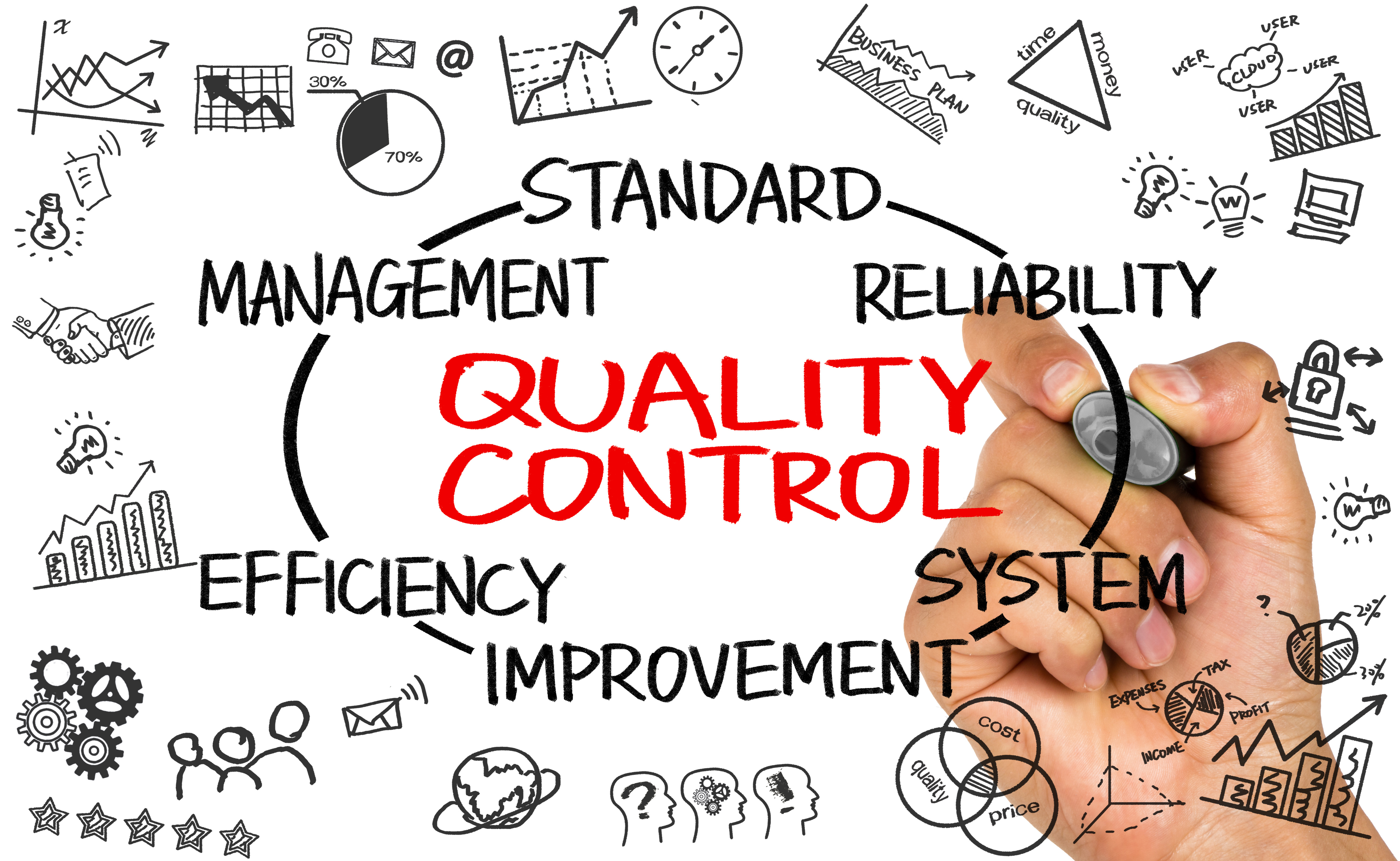 Operational Excellence concerns a set of methods and techniques, whose objective is the continuous improvement of performances towards excellence.
Achieving Operational Excellence is based on the analysis of technical and economic opportunities for improvement and the processes optimization and streamlining.
Operational Excellence projects aim to:
Reduction of non-value-added activities and wastes
Optimization of accessibility and resource exploitation
Improvement due to use of effective information systems
Reduction of delays, errors, misunderstandings, and waiting for resources
Opportunity for new technologies adoption
Through Operational Excellence tools, OM Team supports companies to achieve the goals of continuous improvement and innovation according to compliance issues.
Download HERE our presentation.