The transformation of the society requires a continuous adaptation and alignment to the different cultures and their values. If that scope was overlooked, it could cause the creation of a work environment where the respect of the collaborators would not be guaranteed.
OM Team choose to adapt a Ethic Code in order to set up a work environment that would result responsible, free from prejudices and from any kind of discrimination. This tool defines our reference values: the behaviors are disciplined through rules that anyone in the team, from the bottom to the head, must respect.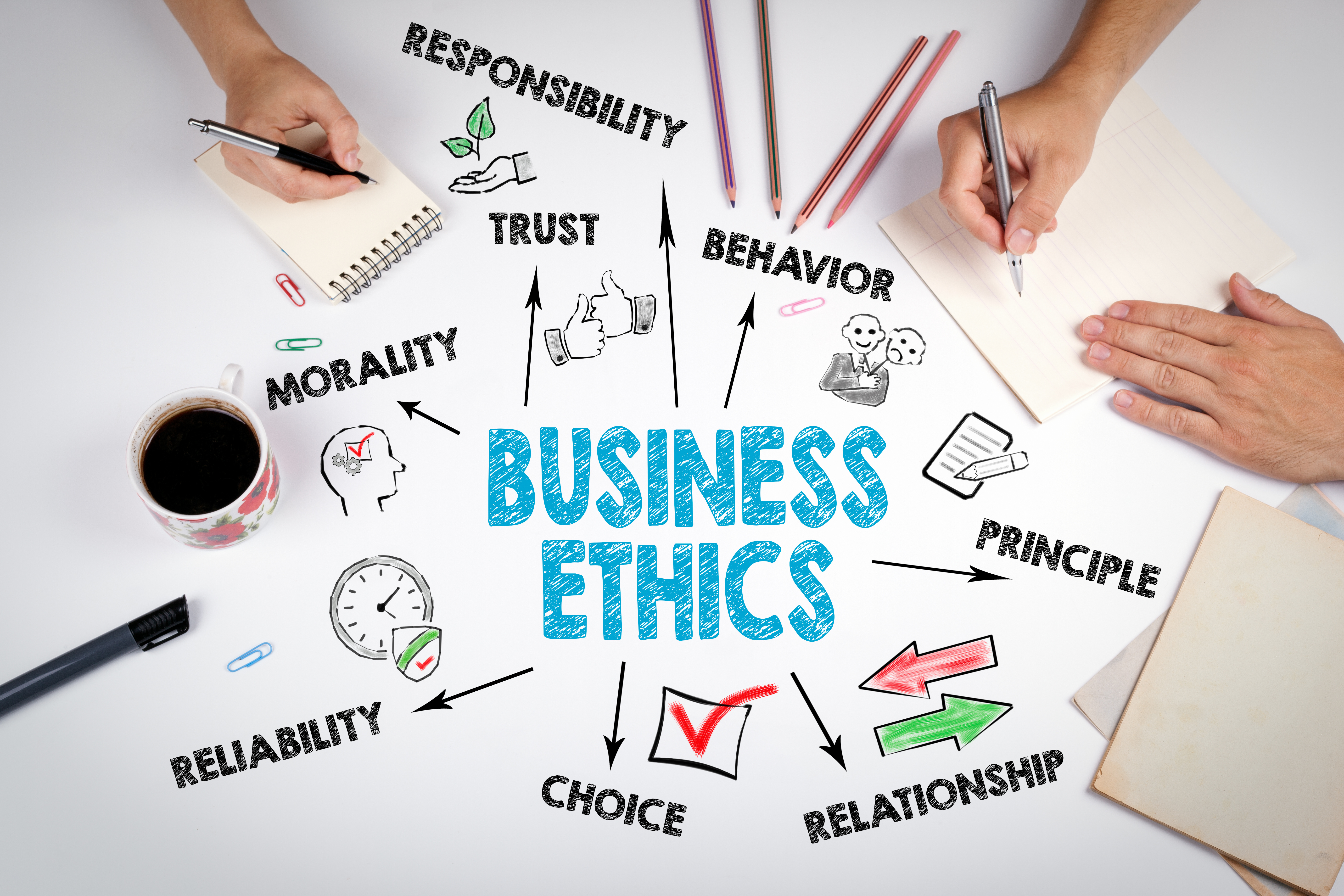 The Ethic Code underlines the pledge for OM Team to reach the total respect for its collaborators, identifying the operating standards and the behavioral rules.
The principles are:
Honesty
Transparency and Completeness of the information
Confidentiality
The centrality of the individual
Equality and impartiality
Protection of our human resources
focus on quality and innovation through the research
Relationship with the University of Rome "Tor Vergata"