Operational Excellence is an approach that allows company to continuously improve, avoiding all non value added activities.
OM Team department of Operational Excellence uses a set of typical opeartions management methods and tools for continuous improvement of the performance of production processes, but also ensuring both the efficient use of resources and, on the other hand, the effectiveness of these processes.
As approach aimed at achieving excellence in general, it potentially targets all efficiency losses, whether related to product quality problems or inefficient use of resources.
Production and Maintenance
Main issues
Unavailability of the equipment due to long set-up and frequent failure
High cost for maintenance
High cost for waste
Not optimized production plan
Not optimized work place
Proposed Solutions
Production planning optimization – Revision of demand planning criteria and Material Requirement Planning parameters. Implementation of Just-In-Time/TOC/OPT criteria
Lean Manufacturing – Optimization of production process, cells or lines, through kaizen approach, introduction of lean management approach

Maintenance Optimization – Review of maintenance policies, and spare parts management. Definition of KPI scorecard for maintenance.
Logistics and Supply Chain
Main issues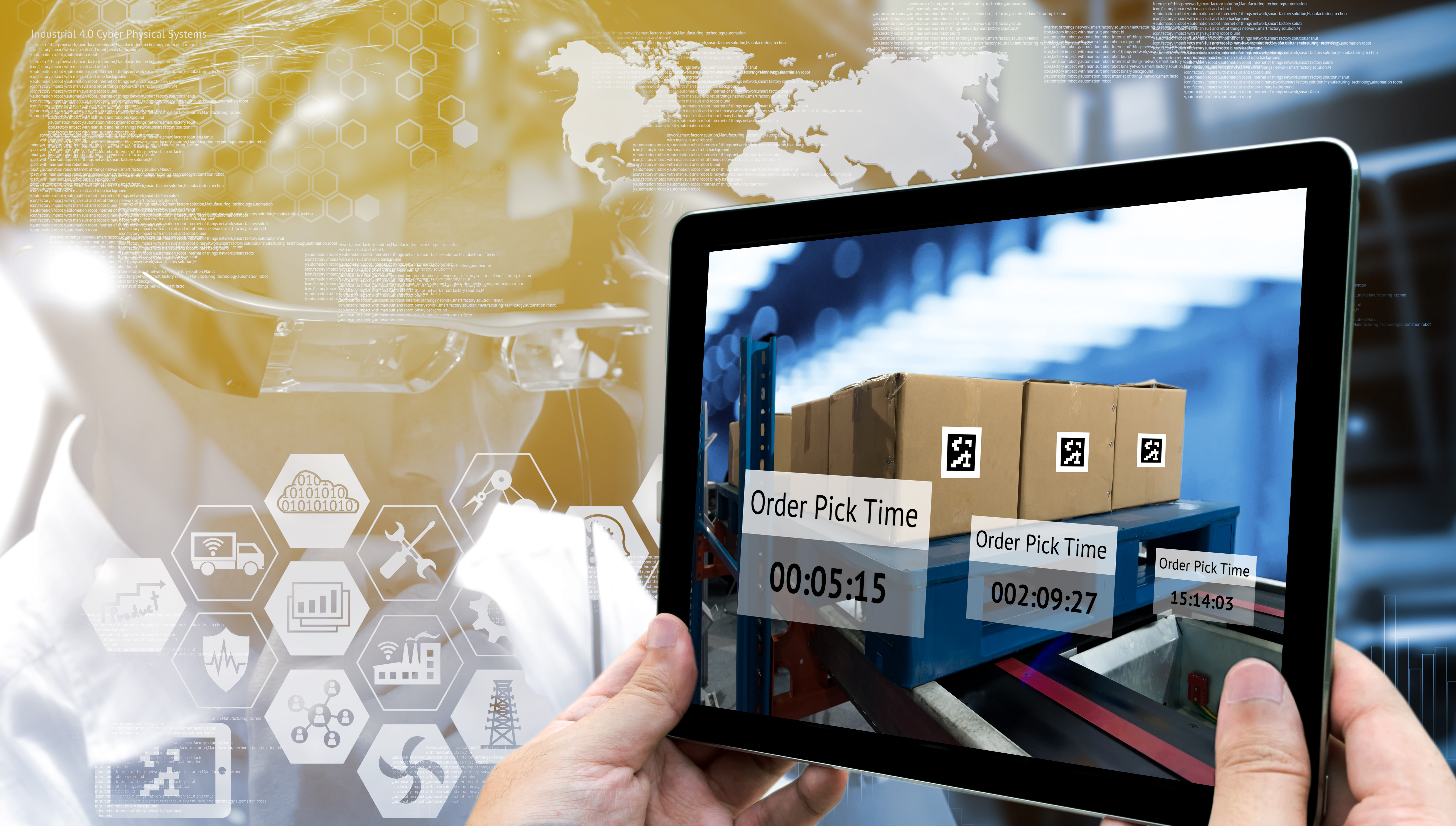 High costs for product and material storage
Low efficiency of material handling
High levelof working capital
High obsolescence of stored materials
High cost for distribution
Proposed Solutions
Supply Chain Design & Management – Definition of number, localization and capability of distribution centre. Evaluation of centralization of distribution centers.
Warehouse Optimization – Definition of occupied areas, path for picking and stacking activities, means for material handling, analysis of the automation opportunity.
Inventory Management – Reduction of working capital, increase of the service level through the definition of the right re-order level,  safety stock, and distribution of stocks along the supply chain.
Quality and Processes
Main issues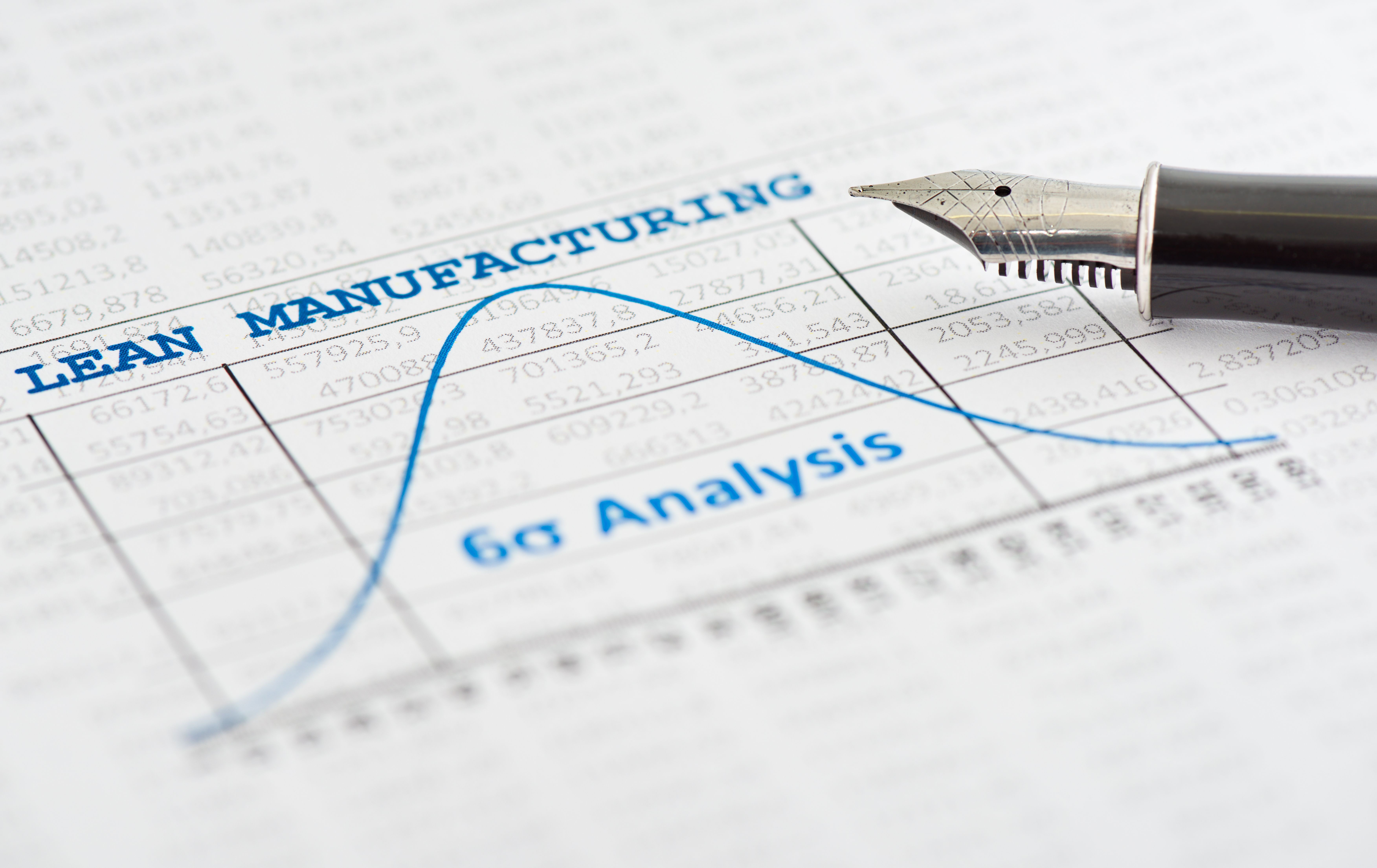 High cost for process waste due to quality issues
Unreliable process, high performance variability
Lack of control on process performance
Lack of control on supplier and incoming materials
Inefficient document management system (long operating procedures, unreachable documents, etc.)
Proposed Solutions
Total Quality Management – Process redesign on the basis of value added, identification of Critical-to-Quality activities/characteristics and related impact on process/product, definition of continuous improvement system (KPI scorecard, benchmarking, etc.)

Six Sigma & Statistical Process Control – Evaluation of process resilience, process variability reduction, avoidance of error causes

Quality Management System – Definition of Quality Management System, compliant to ISO 9000 standards: system for selection and qualification of suppliers, system for control and monitor process performance, document management system, etc.
Download HERE our presentation.