In a context of Continuous Research of Concrete and Innovative Solutions to Lead Companies to Excellence, the Operations Management Team aims to influence other enterprises with its Scientific Approach in order to help them achieve their goals.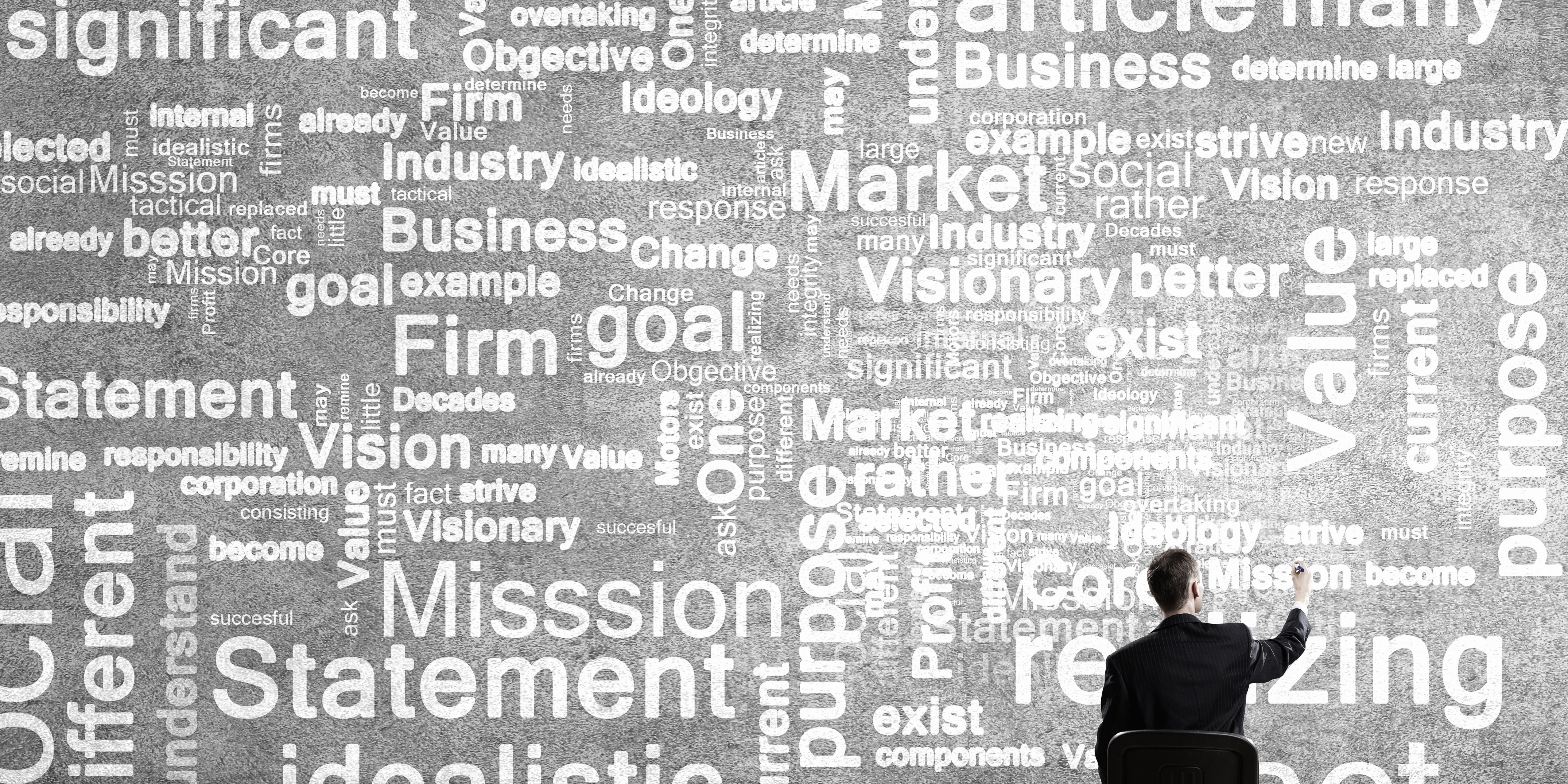 Our objective is to offer a network among companies and the academic world to exploit its synergies and develop innovative solutions.
Our method is a mix of consulting and training aimed at creating stronger working methods and better solutions.