The operations management team was the result of a collaboration of ideas between professor Massimiliano M. Schiraldi and the operations management research branch of the management engineering department. It was created on the 8th of November in 2010.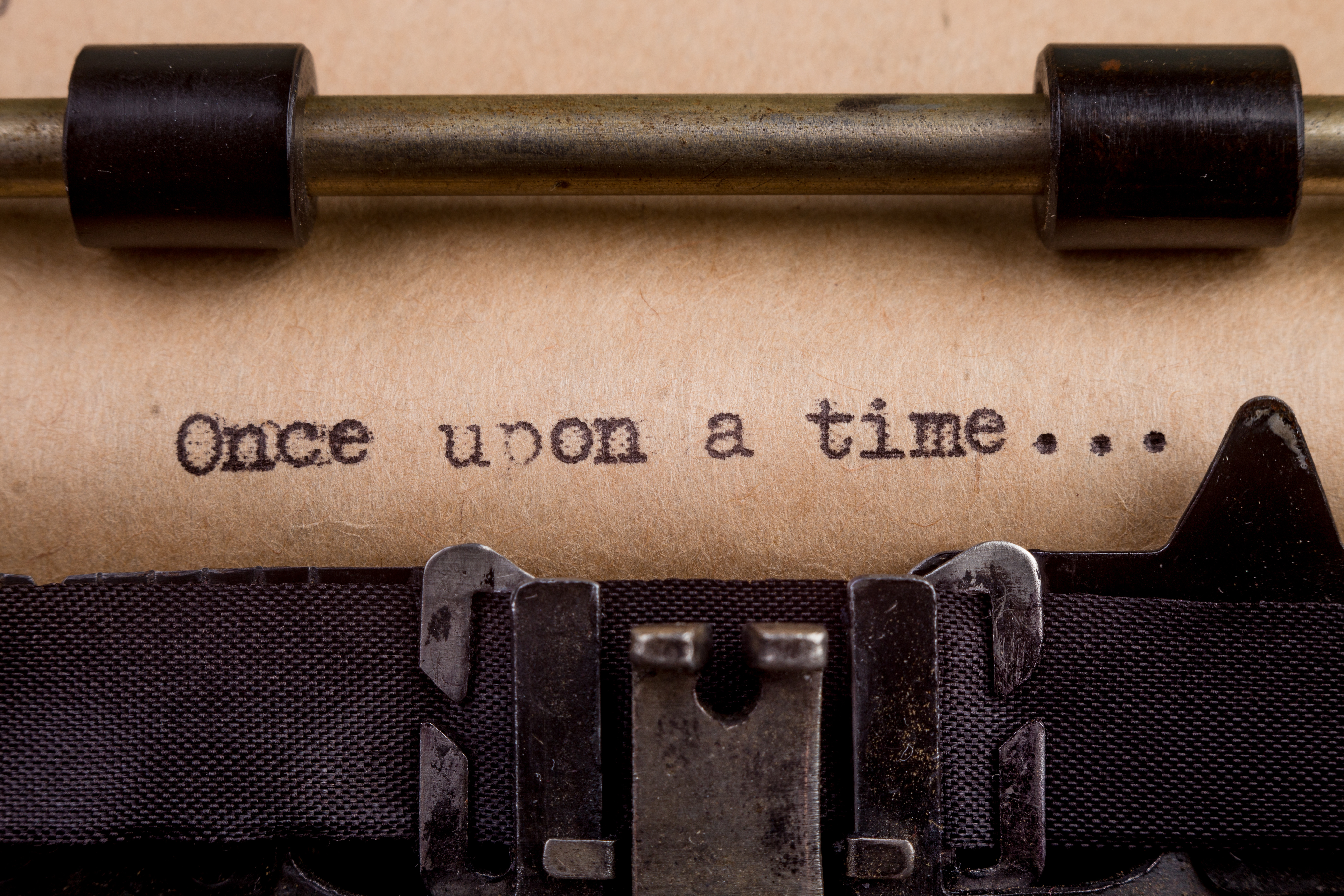 It originally began as a research group, then evolved into an enterprise of the Management Engineering Department. The research group built on its experiences with projects for companies to grow into OM Team. OM Team aims to provide valuable consulting services, while also staying ahead of the rigorous academic environment.
Over the years, the Operations Management Team has steadily increased their customer base by working on both national and international projects, as well as through the collaboration of the best students in the Management Engineering program at the University of Rome, "Tor Vergata".
OM Team has become a strong and reliable enterprise in the field of Operations Management consulting through its rigorous scientific approach. Vast experience from previous projects and partnership with both the University and with international consulting firms have also contributed to its strong reputation.