The OM Team's governance model is based on the presence of two bodies, the Board of Directors and the Scientific Technical Committee. The first deals with the management of the company, the second is to support the team in providing the right methodological approach.
OM Team Board of Directors is composed of:
Mr. Massimo De Masi – He began working in the IT field in 1979 in Olivetti as a programmer, then moved to IBM and worked in systems engineering. In 1983 he joined the Enginfo s.p.A and coordinated the technical staff for IT solutions. He is a partner of Infotrade, Var & Enginfo and is responsible for the relationships between the Universities, and of the projects of R&D of Enginfo Consulting.
Dr. Francesco Giordano – He is the chairman of the Board of directors. He earned his MBA in 2010 and his PhD in Management Engineering in 2011. During his PhD he began to develop the idea of the spin-off with two other partners. Within the Operations Management Team, he leads projects in Energy, Utilities & Life Science.
Prof. Andrea Ciriaco D'Angelo – MD in Mechanical Engineering and PhD in Engineering and Management, he's associate professor at the Dept of Engineering and Management of the University of Rome "Tor Vergata", where he teaches "Introduction to Marketing" and "Industrial Marketing". Member of the editorial board of Scientometrics and Research Associate at the Institute for System Analysis and Computer Science ot hte Italian National Research Council (IASI-CNR). His main research interests are on bibliometrics, research evaluation, technology transfer.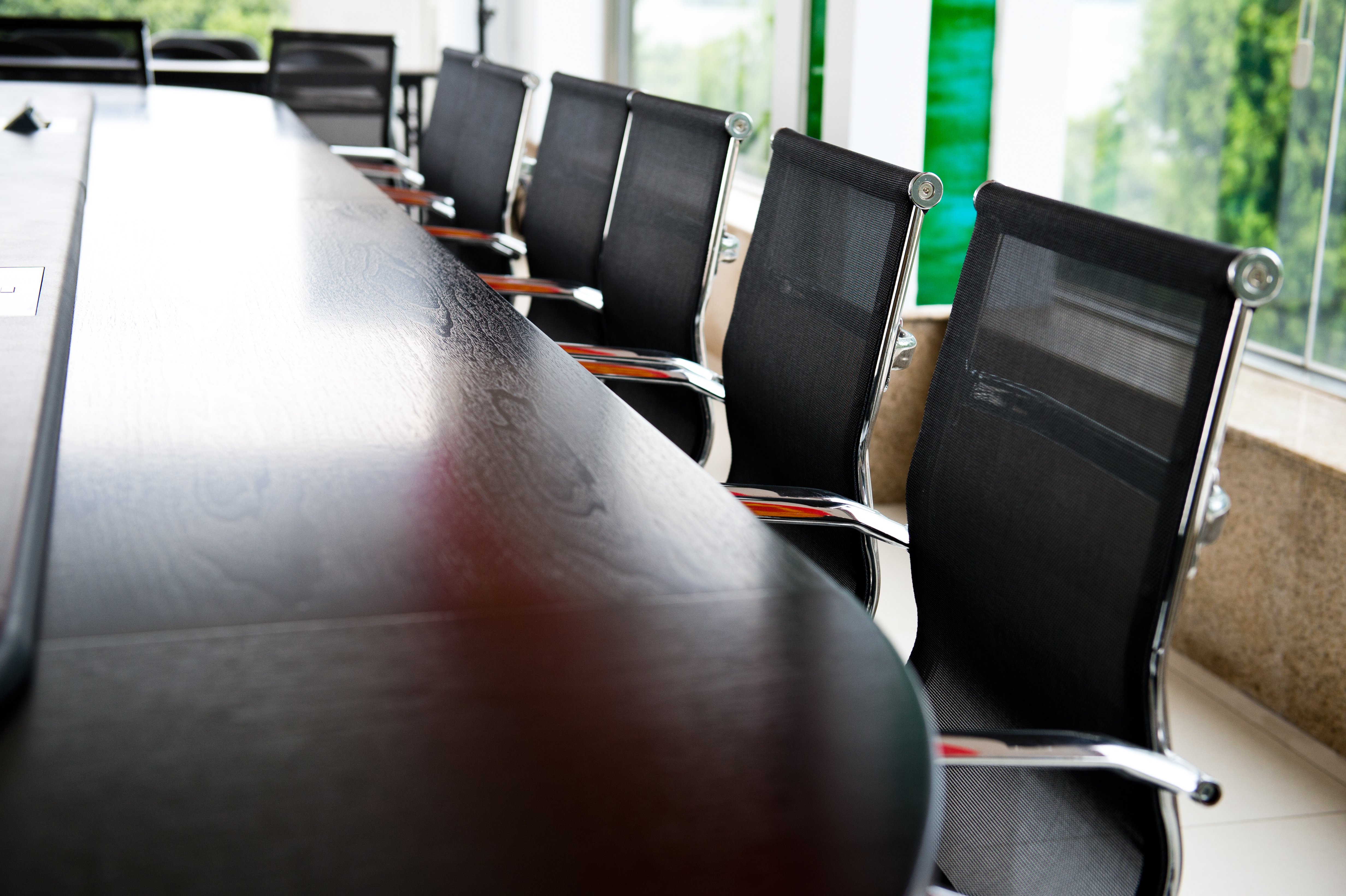 As required by Art. 35 of the corporate bylaw, OMTeam takes advantage of a Scientific Committee, which plans and proposes the scientific activities. The Committee is formed by:
The Scientific Committee is chaired by Prof. Massimiliano M. Schiraldi.
Prof. Massimiliano M. Schiraldi – Associate professor of Operations Management in the School of Engineering at "Tor Vergata" University. PhD in Engineering and Management, has taught Operations Management courses since 2001. Guest Professor at Guizhou University of Finance and Economics in China. Before entering an academic role, he worked for a major strategic consulting firm.